Skip to main content
It looks like you're using Internet Explorer 11 or older. This website works best with modern browsers such as the latest versions of Chrome, Firefox, Safari, and Edge. If you continue with this browser, you may see unexpected results.
This study is focusing on the times between the 1960s -1980s
Feminism
Victorian Women's Trust - Gender equality milestones - Australia
Equal Pay - Equal minimum wage
Equal pay day - Timeline
National Museum of Australia - equal pay
Women's Electoral Lobby
History
Second wave Feminism
Britannica
Daily History.org - What was the second wave Feminist movement?
Environmentalism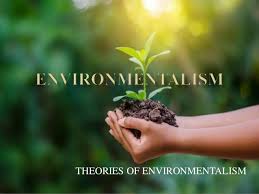 Environmentalism or environmental rights is a broad philosophy, ideology, and social movement regarding concerns for environmental protection and improvement of the health of the environment
Green peace - A Brief History of the Environmental movement
Peace movement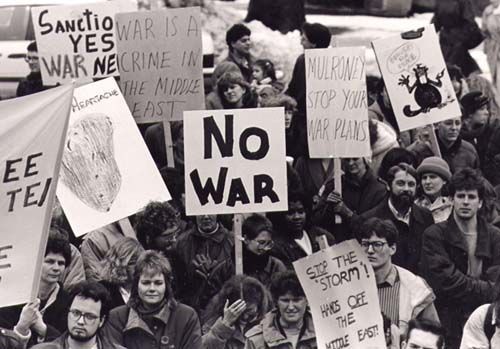 Women in the Peace movement
Women and Leadership
Dr Jim Cairns
Bio
Vietnam Moratorium marches
National Museum of Australia - Vietnam moratoriums
ABC - Vietnam War Moratorium